The 100 quiz: how well do you know the series? Take the Test!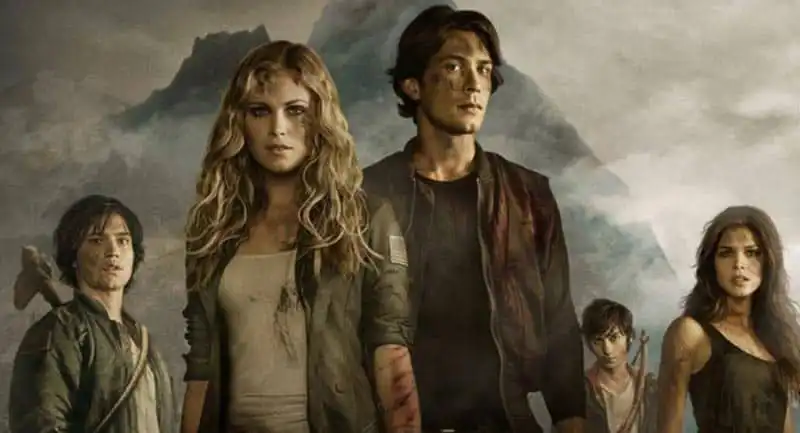 Test The 100: can you answer specific questions about the post-apocalyptic series? Answer our questions and prove you know everything about the American series. Take the Quiz!
The quiz on The 100 will ask you questions about one of the most popular TV series of our time, known worldwide. It can boast multiple seasons precisely because of its ability not to tire or bore its viewers, in fact, the plot is full of twists and turns that always leave you speechless. The plot revolves around one hundred boys who are tasked with finding out whether the Earth is habitable again after so many years of neglect following a nuclear accident. The boys in question are all considered criminals and therefore expendable without much thought. Each season sees the protagonists struggle with different kinds of problems: rebels, surly populations, or the unwelcoming flora and fauna of the entire Earth's surface. In short, there is certainly no shortage of enemies to defeat, and which will make the characters' lives difficult and borderline unlivable. A combination of adventure and love affairs will follow one another to make the atmosphere of the program unique and irreplaceable, the perfect mix that never leaves you disappointed. Amazing how the ratings only keep rising, making it a favorite series of the general public. Nonetheless, the series can only boast of nominations for the most important awards in television and still no awards, but there is always time to take one home and it would also be well deserved. Do you think you can call yourself a true fan of the series or have you not been paying attention during the episodes? There is only one way to find out for sure and that is to take the quiz on The 100 and try to get the best score you can.