The Kissing Booth quiz: do you really know the movie?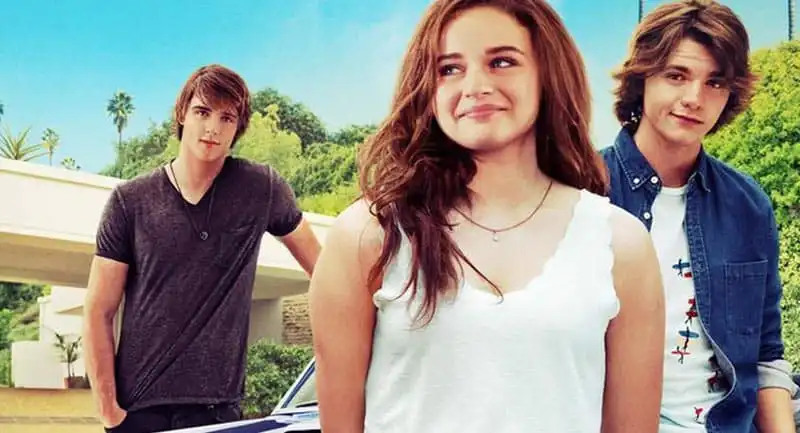 Quiz The Kissing Booth: do you really know all the details? Do you remember plot, characters and trivia about the movie? Try it with this TEST and find out how much you really know!
Test The Kissing Booth: do you really think you know all the details of the movie that got millions of little girls and boys hooked? Then you should have no problem answering these specific questions. The Kissing Booth is undoubtedly one of the most romantic movies in recent years, which has managed to make millions of fans' hearts flutter. The plot revolves around the sibling friendship between Elle and Lee, who have been best friends since they were born and who, in order to succeed in preserving their relationship, have decided to mark rules for themselves to abide by, one of the most important being not to fall in love with each other's siblings. The only problem is that Elle eventually falls in love with her best friend's brother; moreover, she feels this crazy love that cannot be avoided and must be experienced freely, which cannot happen because it would risk ruining a unique and special relationship like the one she has with Lee. It will be these matters of the heart that will accompany her throughout the film, leading her to repeatedly wonder what to do and how to manage not to be heartbroken herself. The film was very warmly received not only by the children, but also by critics, in fact one quickly realizes how real and full of feeling the whole story is, no one can resist it lightly. It is precisely because of its great success that a sequel was released as early as 2020, which was also much loved by the general public.