The Simpson quiz: do you know everything about the characters? Take the Test!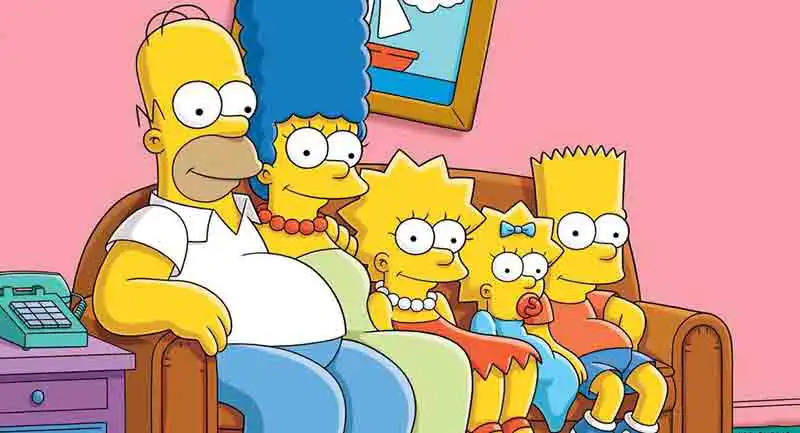 The Simpsons Quiz. With this fun test you can test your knowledge about the crazy world of The Simpsons! Show now how much you know!
Here is the Simpsons quiz that lets you test yourself on the world's most famous yellow family! The Simpsons is a cartoon sitcom created in the United States that has been going on for decades. It has been wildly successful since its inception and has influenced contemporary popular culture: the phrases, scenes, and main characters have become part of the collective imagination of all of us, even those who have never been real fans. With this Simpsons test you can prove that you know everything about Homer, Bart, Marge, Lisa, and Maggie! Test yourself right now!