The Suite Life of Zack & Cody quiz: do you know the series? Take the Test!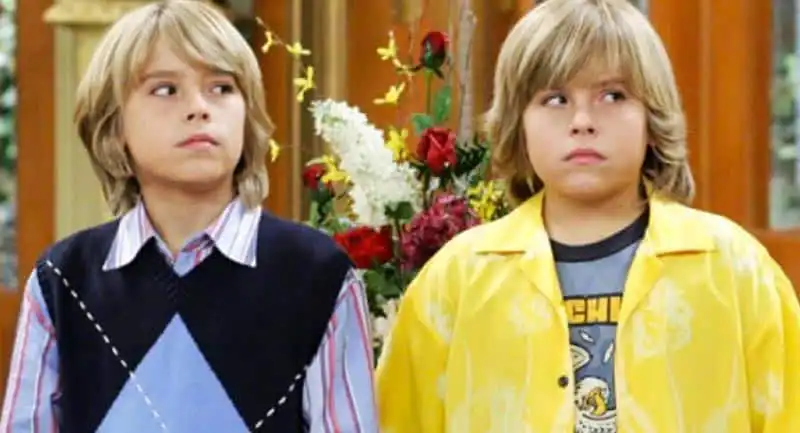 The Suite Life of Zack & Cody: could you answer specific questions about TV's cutest twins? Test yourself and show how much you know about the series. Take the Test!
The quiz on The Suite Life of Zack & Cody is based on what is considered one of the most significant TV series for kids growing up in the early part of the new millennium: witty and gritty, it has accompanied the days of the youngest kids in a fun way. Zack and Cody are twins who live not in a normal house but at the Tipton, a wonderful 5-star hotel in the city of Boston, they will have to manage not to get kicked out despite all the trouble they get into on a daily basis. Fortunately, they can count on their best friends and their loving mother, together they will never feel lonely and can face any adventure. The brotherly love that binds the two kids is one of the most tender stories in the entire series, hilarious and touching at the same time, making them laugh but also reflect more deeply on human relationships. Perhaps it is this realism that made it an enjoyable show for both children and their parents; after all, it was incredibly difficult to get bored during one of their episodes. They accompanied the childhood of hundreds of people who now find themselves with pleasure thinking about this TV series, the emotion it still arouses is surely one of joy and serenity, perhaps precisely because it recalls a time in life when nothing else was possible to experience. To be able to tell if you have been paying attention to the evolution of Disney's most famous twins, you should take this quiz on The Suite Life of Zack & Cody. It is a very fun way to see how anchored you are in your childhood.