The Walking Dead quiz: do you know the whole series? Take the Test!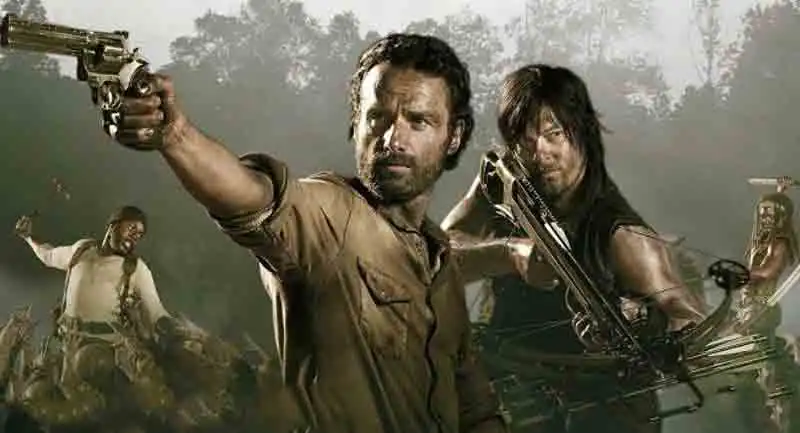 The Walking Dead Quiz. Have you followed the entire TWD series? Then you can test yourself with the Test questions! Show how much you know!
With this quiz on The Walking Dead you can test your knowledge about the history, protagonists and trivia of this series that has captivated millions of viewers. The Walking Dead is one of the longest-running series ever, as well as one of the most influential in global pop culture. Even those who have not followed it as true die-hard fans know what it is about and are familiar with some of its characters. Of course, those who have made the success of this series are the true fans, the ones who do not miss an episode and who know everything about the plot and trivia of the episodes. Are you among those who can be called fans and experts of The Walking Dead? If so this is the time to prove it, take the test now!