Iron Man quiz: how well do you know Tony Stark? Take Test!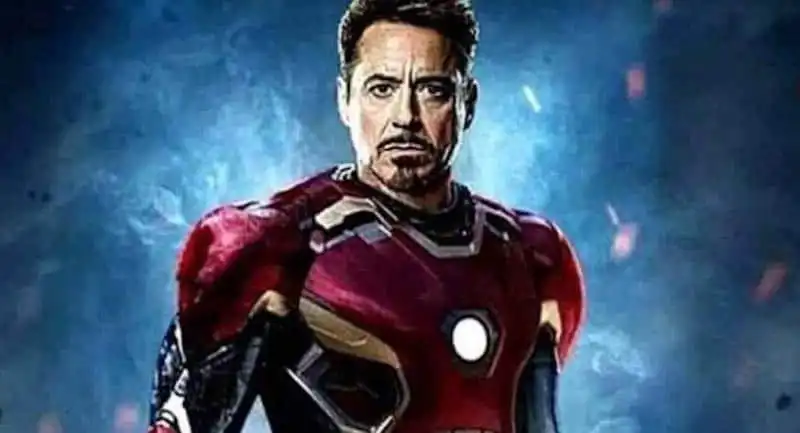 Iron Man Quiz: do you think you know everything about Tony Stark? If you are a lover of this amazing character, you need to put yourself to the test. Take the Test!
This Iron Man quiz is based on one of the most beloved characters in the world of movies and comic books: Tony Stark. The beginning of it all. When the Marvel Cinematic Universe was just a grand film project in the minds of Kevin Feige and a few others, Iron Man marked the concretization of what is cinematic history. I speak of Cinema History, for with all the limitations of these blockbusters, some of them very blatant, the Marvel home production effort is unprecedented in the history of the audiovisual industry. Iron Man, directed by Jon Favreau, was a gamble. From the outcome of that commercial operation, the fate of a macro story with ambition almost as infinite as the superhero universe the MCU tells would be decided. Iron Man was a huge success. Before addressing all those technical features that made Favreau's film a highly successful entertainment film, it is good to emphasize how important it was to have that lead actor. Just as Jhonny Depp's Jack Sparrow, Robert Downey Jr.'s Iron Man works because it is almost modeled on the acting abilities of its performer. Comedy and Drama, bravado and tenderness, and finally Genius and unruliness. These are all binomials that we are very familiar with and also feature in Jack Sparrow, but despite the internal writing of the two characters, in both cases it was the actor's performance that determined the success of the product. The comic book Iron Man is not exactly so likable, so playful while a carrying characteristic of Favreau's film is that it combines comedy and action, creating an almost perfect mix. Through it all, the MCU's debut feature also has some not-insignificant political implications for a popcorn movie, as it depicts how the arms trade is much more complex than it appears. Released in 2008, it is still one of the best films in the Marvel Cinematic Universe and can be included in a ranking of the best blockbusters of the past fifteen years. Everything about that audiovisual product could have gone the worst way, it could even have been a good success and nothing more. It was not, the confirmation is the crazy project that will be created from that moment. The confirmation is the Marvel Cinematic Universe.