Twilight Quiz: do you remember everything about the first movie? Take the Test!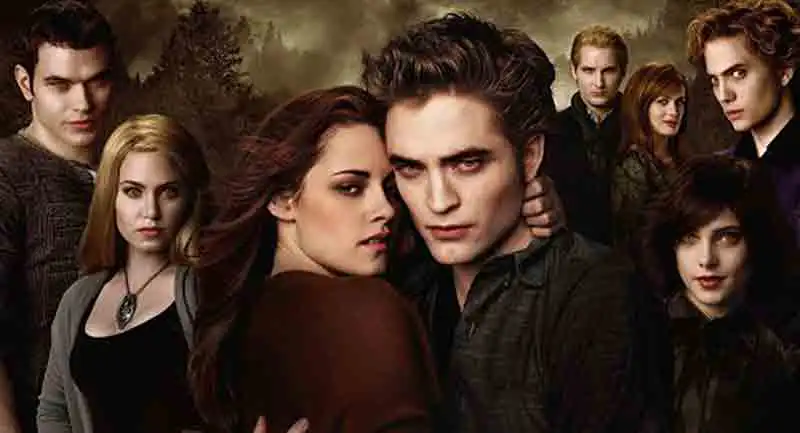 Twilight Quiz: do you remember the history, characters and trivia of the first vampire movie? Take the test and show how much you know about the first chapter of the saga!
Here is the test that allows you to test yourself on the first Twilight movie, the one that gave birth to the vampire myth. With this quiz on Twilight you will be able to test your knowledge of the film that underlies all the subsequent chapters, you can prove that you know everything about the plot, history and trivia of this beautiful film. The first Twilight has been out for many years now, but true fans still remember everything about the story it tells. The adventures made of mystery, love and twists and turns have passionate millions of people around the world and in Italy. Did you, too, fall in love with Bella and Edward? Did you too get hooked on their first, beautiful story? Then this is the perfect quiz for you!