Winx Quiz: do you know all the fairies in the Club? Take the Test!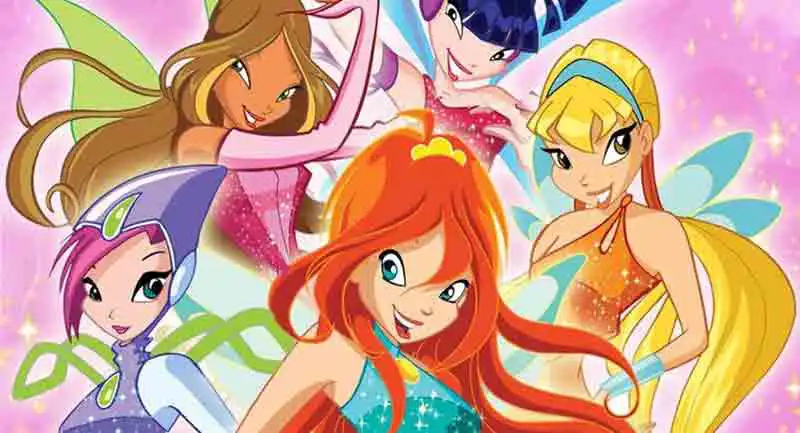 Winx Quiz: could you answer specific questions about the Club Winx fairies? Test yourself and prove you know everything about fairies. Take the Test!
With this quiz on the Winx you can test your knowledge about the Club fairies. The Winx are one of the funniest and most exciting animated series ever aired, they have kept millions of fans attached to the screen who have been enthralled by the adventures of Bloom, Stella, Flora, Tecna, Aisha and Roxy. Have you also been following this animated series? Then you definitely need to test yourself with the fairy questions!