Real Madrid Quiz: Do you know the Spanish team? Take the Test!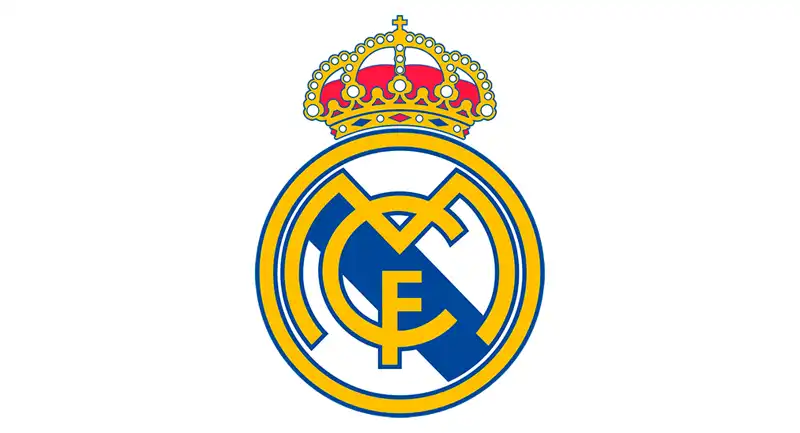 Real Madrid Quiz: test your knowledge of the football team. Put yourself to the test!
How well do you know Real Madrid? Some football teams in Italy are known to everyone, fans and amateurs of this popular sport. Real Madrid is one of them. Whether because of its famous players such as Cristiano Ronaldo, or because of the many awards it has won, the Spanish team has always held a prominent place when ranking the best football clubs of all time. However, not everyone knows how many curiosities and anecdotes are behind Real Madrid. In fact, this test will be useful for all fans to get involved and find out how much they really know about one of the most important teams of all time. Answer the questions we will ask you in the Test and find out how much you know about Real Madrid The questions you answer will be mainly on three topics: awards, players and various curiosities. If it seems little to you, actually with the first topic alone we could fill a room with questions. In addition, there will also be trivia to challenge the most ardent fan, otherwise it would be too easy a test for a football fan. Before you discover the test we have in store for you, we suggest you read the next paragraph so that you remember some information about the team under analysis. Could you know everything about Real Madrid? Take the test! Founded in 1902, the Spanish team is one of the most appreciated in the football scene for its consistency in both local and international tournaments and championships. Always a rival of Barcelona, Real Madrid plays in the Primera Division and is currently coached by an Italian coach: Carlo Ancelotti. Almost every person in Italy will have heard of Real Madrid at least once. The reason why is easily said. Besides being a breeding ground of great personalities, Real Madrid has been lucky enough to have one of the most famous influencers/players in the world on its team: Cristiano Ronaldo. In fact, in addition to his sporting merits, the latter player boasts no less than 500 million followers on Instagram. Having given you some essential information to refresh your memory, all that remains is for you to complete the test and find out how much you really know about Real Madrid.