Disney Princesses Quiz: Guess the Princess from the Scene!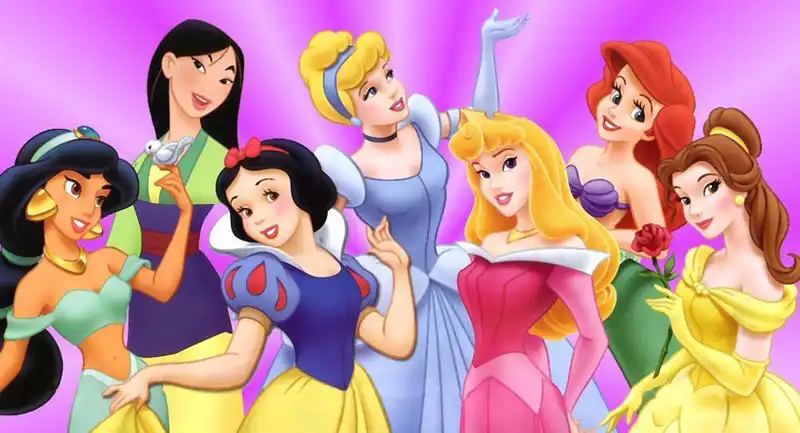 Do you also madly love the magical world of Disney? If so, you'll know very well that Princesses are often among the most important characters, move protagonists to action, and many times are themselves the stars of fairy tales.
Snow White, Cinderella, Aurora, Ariel, Belle, Jasmine, Pocahontas, and Mulan were the first, later Tiana, Rapunzel, Merida, and Vaiana were added. Could you recognize them by looking at the scene in the movie? If you think you can recognize all of them thisis the time to test yourself! Taking this test is a fun way to find out your knowledge and review these beautiful protagonists who have made you dream so many times.
How does this Disney Princesses Test work?
The game is very simple: we'll show youa scene taken from the movie dedicated to the princess in question, and you'll have to point to the one that you think is the most appropriate answer. We'll show you a frame where the beautiful princesses are featured, and you'll have to choose from 4 possible alternatives the one that seems to you to be the correct princess. At the end of the quiz we will give you the score and if you liked the quiz you can share it with your friends and girlfriends!