Katy Perry quiz: how well do you know the pop star? Take the Test!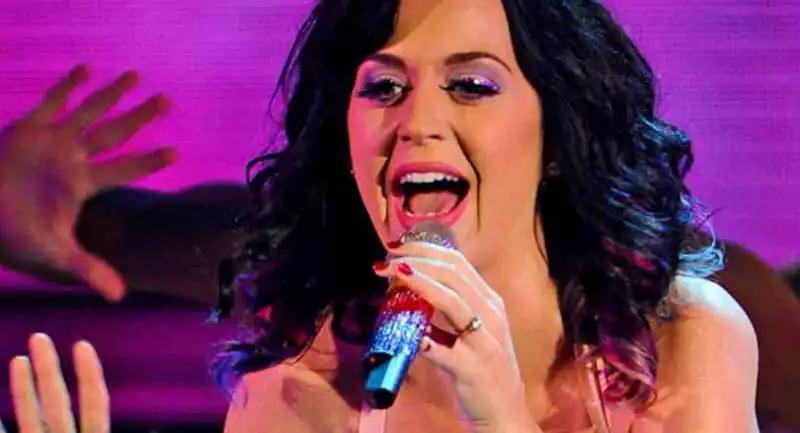 Katy Perry Quiz: could you answer specific questions about the pop icon? Test yourself and prove you know everything about the singer. Take the Test!
The Katy Perry quiz tests true fans of one of the pop icons of our time. Her story can be an inspiration to many young people who, like her, dream of filling entire stadiums through the gift of their voice. Since 2001 she has shown what it meant to be a star, and through her hard work she has managed not only to establish herself in her field, but even to excel. Known worldwide she can boast of fans in every corner of the globe she is definitely the epitome of American pop music. She has had the opportunity to tour continents thanks to the inordinate amount of concerts offered to her fans, who can only be grateful for having a singer so present and generous to them. Her songs deal with simple themes such as unrequited love, the individual's sexual discovery and idealized romantic relationships, but all are presented with rhythms designed to be not only catchy but extremely engaging. Our California girl also recently found love and just had a baby girl with her partner Orlando Bloom. Katy Perry has also had the opportunity to participate as a judge in multiple talent shows, putting more emphasis on how real and recognized her talent is not only by the public but by the entire recording world. Are you convinced you know everything about America's best-known pop star? Then you shouldn't encounter any difficulty in answering some of the trivia asked by our quiz.