K-Pop quiz: do you really know everything? Take the Test!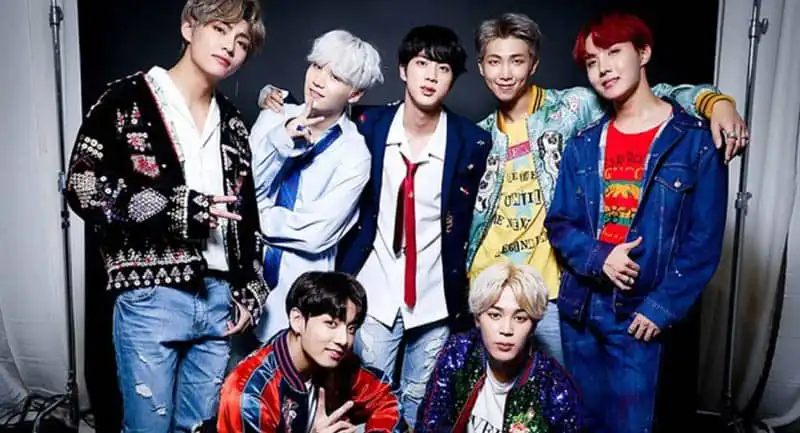 K-Pop Quiz. Now is the time to test yourself on this music genre! Do you think you are a real fan? Prove it with the Test!
This quiz is dedicated to lovers of K-pop, which is a musical genre that brings together multiple styles, which collectively go to influence what is the culture coming from South Korea. The singers or, in general, the leading figures in that category of music are identified as idols, made perfect by record companies, are the best examples of how seriously South Korea takes record matters. K-pop has started to take off especially in recent years, especially in the Western European part of the country, just imagine how much of a response BTS concerts have had in our country as well. There have been various controversies given the pressure that is put on South Korean singers by their managers, however, the concept that passes to the varied fans of the many bands is a culture made up of discipline and fun that come together to create music. The themes covered in the songs are increasingly profound, even going so far as to open up about what are mental illnesses and all the issues related to adolescence. It's not hard to imagine why so many kids are able to identify with such lyrics, they feel both understood and entertained in this way. And you can say with certainty that you have total knowledge regarding this new cultural phenomenon? Most likely yes, however, there is a way to have a sure answer: just take this simple and fun test, which focuses on what are the major South Korean groups of the moment and the past. It is definitely a very nice pastime and might give you an opportunity to do a general review or expand your knowledge on the subject of music. Enjoy!