NBA Quiz: How much do you know about Basketball? Take the Test!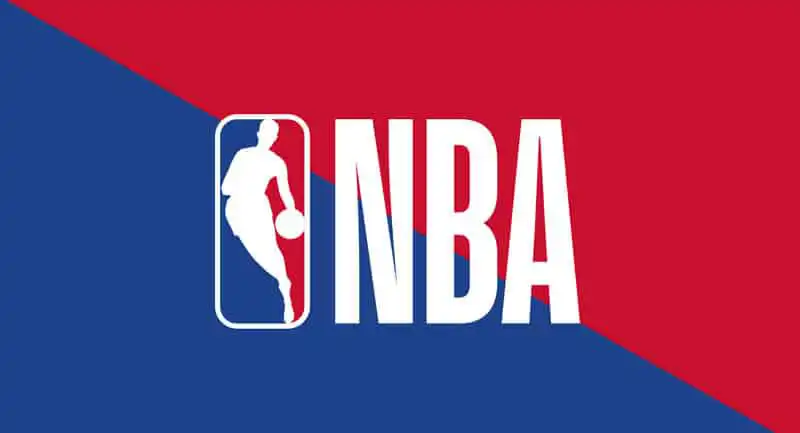 NBA Quiz: think you know everything about the world's most spectacular basketball league? Try answering questions on history, players, records and trivia! Take the test!
Our NBA quiz in Italian is meant to test you on the world's greatest basketball league! The National Basketball Association, or better known by the acronym NBA, is undoubtedly the most important professional basketball association in both the United States of America and Canada, counting millions of fans worldwide. Founded in the first half of the 1900s, it is responsible for regulating what are the official basketball leagues and bringing together all the professional basketball associations into a single league. The history of the NBA denotes from the very beginning its progressive character in that as early as the 1950s, in spite of the racial segregation that ruled throughout North America, they decided to bring in African-American players, who otherwise would have had no chance in this field. Another extremely interesting peculiarity that made the NBA a protagonist was undoubtedly the strong rivalry with the American Basketball Association, or better known as the ABA. The anecdotes that could be told about the best-known association in basketball are endless, but the thing that surely excites all fans the most is their determination to never stop despite the passage of time and carry on the goal of creating a clean game that always manages to excite those who watch it. In addition, those who worked on the founding of the organization can only be absolutely proud and satisfied with what they have created, as starting with only eleven teams they have managed not only to grow in number, but to become respected and considered internationally, being able to count on a now proven professionalism and undisputed talent in the players who are part of it. Not surprisingly, it is every basketball player's dream to be able to play on one of the teams, or at least to be able to see a game and meet their idols.