One Direction quiz: do you know everything about the band? Take the Test!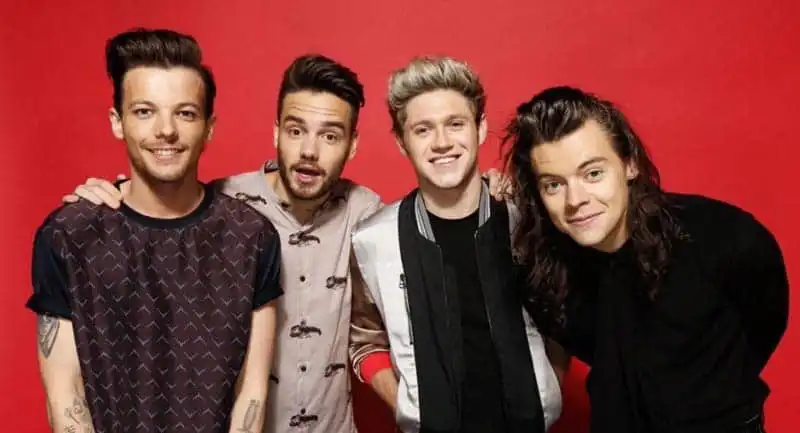 One Direction Quiz. Do you know all the songs, history and trivia about One Direction? Test yourself and answer the test questions!
Here is the quiz on One Direction in which you can test your knowledge of this fantastic band! One Direction is a group that was born in England thanks to their participation in X-Factor, if you know them well you will surely know that they initially went to the auditions individually and were eliminated! But then seeing the potential, the judges decided to re-present them as a group, and from there began an overwhelming success that has taken them to the top of music charts around the world. Do you know their whole story? Do you know their songs by heart? Then this is the perfect quiz for you! Dive into the world of One Direction with the test!