One Piece quiz: do you know the comic series? Take the Test!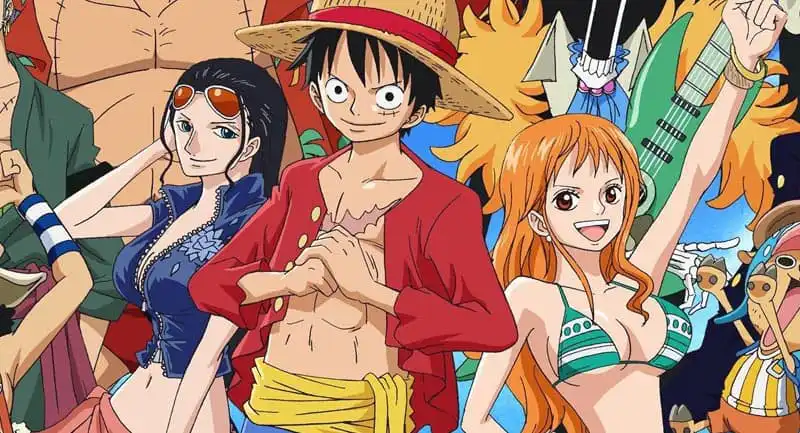 One Piece Test: could you answer specific questions about the beloved crew? Test yourself and prove you know everything about the manga. Take the Quiz!
The quiz on One Piece tests you on the manga best known and appreciated by the public of Japanese culture fans, was born from the drawings of one of the most famous cartoonists of our time and has accompanied the growth of millions of viewers. The plot revolves around a boy who decides to assemble a pirate crew to become Kaizoku O and to find the legendary treasure of One Piece. Together with his new group, he begins the adventure that has kept thousands of kids glued to the television; the struggles with opposing crew and various villains have managed to keep the suspense high. The manga's style and content have attracted favorable reviews since the early days of the first comic book, making it the best-selling comic book in the world. One Piece can boast of being nominated for the Osamu Tezuka Culture Award for three consecutive years, and also won the award at the 41st Japanese Mangaka Association in 2012. The anime theme song itself managed to win the best theme song award at the 2000 Animation Kobe. In short, anyone who watches any of the episodes cannot help but be thunderstruck by the originality of the scenes and especially the compelling plot full of twists and turns-no one can get bored with One Piece. Many people boast knowledge of the manga that they really don't have, believing that they have managed to keep up with the evolution of the story, but haven't really paid attention to the most important details. And can you call yourself a true follower of the manga and the TV series? The only way to know for sure is to use some of your free time to answer the questions in our One Piece quiz. It will be not only fun, but also interesting.