Orange is The New Black quiz: how well do you know the series? Take the Test!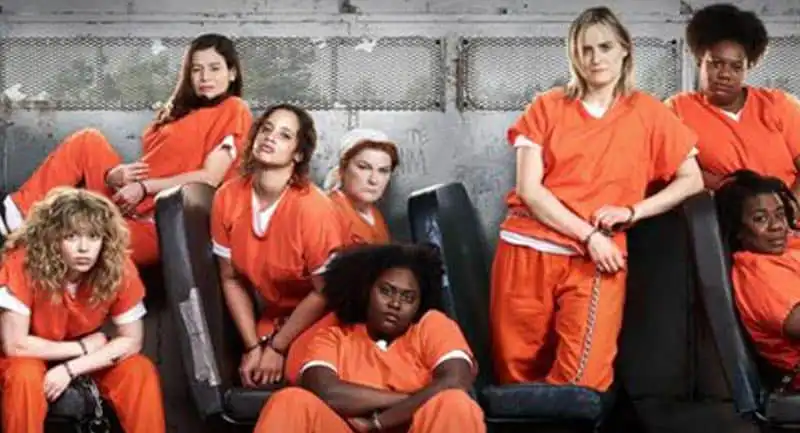 Orange is The New Black Test: could you answer specific questions about TV's most beloved inmates? Test yourself and prove you know everything about the series. Take the Quiz!
The quiz on Orange is the New Black is for fans of the Netflix series considered among the most daring ever produced, but it is also one of the most popular and critically acclaimed. The plot unfolds around a group of women who find themselves in the Litchfield Women's Prison, interweaving their stories and showing all the difficulties of prison life, human relationships, and personal growth that each of them faces in their journey of incarceration. Although they are all protagonists in their own way, the story opens by talking about Piper Chapman and how her life is completely turned upside down by a fifteen-month sentence to be spent inside the penitentiary. Covering a variety of themes: LGBTQ+ love, difficult families, turbulent pasts, relationships of friendship and solidarity, the OITNB series is an open window into American justice composed not only of good intentions, but also of corruption, abuse, and toxic relationships. The series is loved by millions, but not everyone has been able to keep up with the release of the various seasons, so to gauge whether you are a true fan test yourself with the Orange is The New Black quiz. Just in case, you can always use it as an excuse to rewatch the most compelling scenes that determined the series' total success.