Pokemon Quiz: How much do you remember about the Animated Series?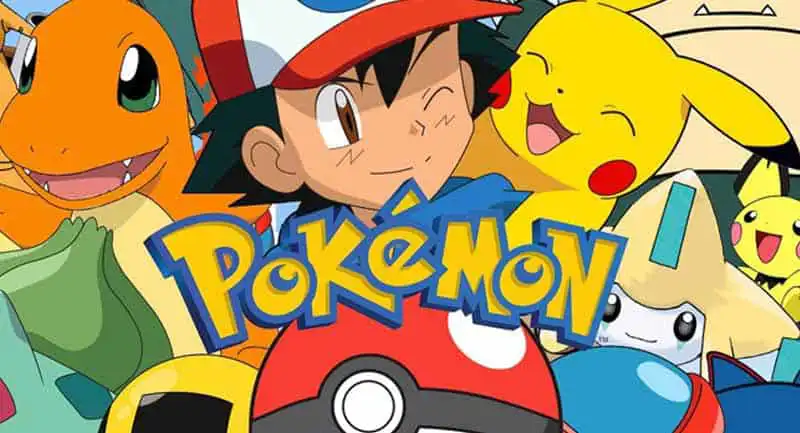 Pokemon Quiz: the Animated Series. Think you know all about the adventures of Ash, his friends, and the Pokémon he had and met? Find out with the Test!
With this Pokémon quiz you can test your knowledge and memory about the Pokemon animated series! Pokemon is an anime series that originated in Japan based on the successful video games dedicated to these particular creatures. It was a huge success worldwide and also in Italy, where it was broadcast for years on Italia 1 and then on other national networks. You will surely remember the afternoons spent watching this cartoon and waiting for the next adventure of Ash and his whole group of friends. If you, too, were fond of Ash's adventures among gyms, challenges, new friends and spectacular Pokemon with this quiz you will surely enjoy it, because we have designed it just to make you relive those stories and maybe make you remember something you had forgotten or learn something you had missed.