Pretty Little Liars quiz: do you know the series? Take the Test!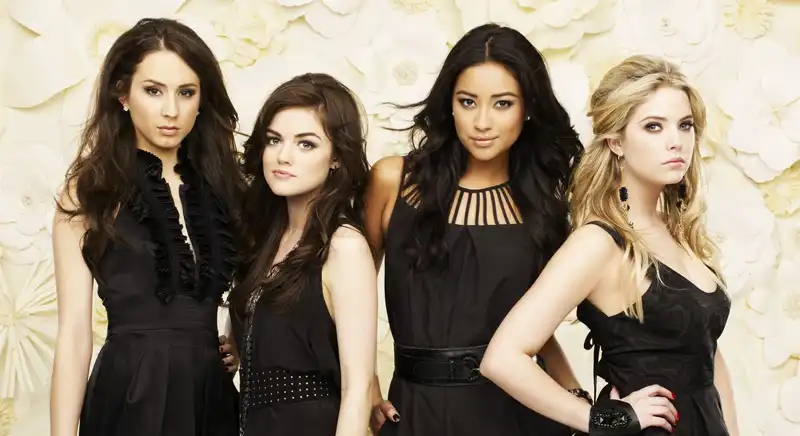 Pretty Little Liars Quiz: test yourself and find out how much you know!
How well do you know Pretty Little Liars? Pretty Little Liars is one of those series that has been able to draw from a very simple subject and a tried-and-true structure a truly remarkable success. The narrative equation: teenagers + secrets + a murder story, has always attracted audiences. What in fact attracts is certainly the soap style made up of a major chorus, within a very pop aesthetic and narrative scenario. Answer the questions we will ask you in the Test and find out how well you know this show The questions that follow will not be the usual ones inserted in the various texts, but will test your critical ability to understand the characters and their choices. We are almost all good at remembering when the TV show was born, but not everyone remembers the path of the various characters. Could you know everything about Pretty Little Liars? Take the test! Let's face it, unfortunately Pretty Little Liars belongs to that TV seriality that is often underestimated or derided because it is thought to be a product solely for women. This is obviously not the case, however, the show certainly has a target audience, namely all those who want to watch something undemanding but full of plot twists. Moreover, the many seasons of Pretty Little Liars confirm this, this series has been able to build a little world where everything is interconnected and what seems real, may not even be. Everything happens for a reason in this show, even the most inexplicable situations. It is no accident that a very enjoyable aspect is to watch how characters act under the most suspicious circumstances. That said, Pretty Little Liars has engaged a generation of viewers and viewers who have seen or heard of it. While it now in fact seems to be no longer particularly popular, Pretty Little Liars should be remembered as a product that succeeded in its goal: to entertain with secrets, love affairs, betrayals, and so much more.