South Park quiz: do you know this irreverent animated series?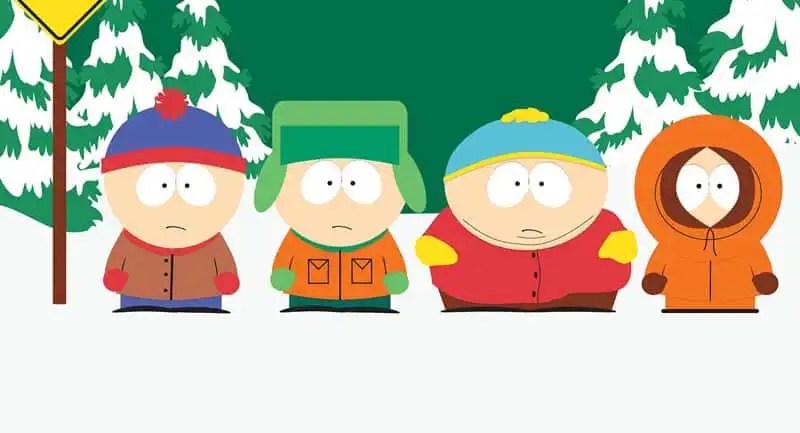 South Park Quiz: have you kept up with all the episodes? Then you'll have no problem taking this test and proving how much you know about South Park!
This is the quiz on South Park! Are you really convinced that you can answer simple but comprehensive questions about South Park? Then you have nothing left to do but to find out through this test! Stay focused and try not to get a single one wrong! South Park is an American TV series that has kept thousands of people around the world glued to the television screen, making them laugh and entertained. South Park is much more than an animated series about children and their adventures, it is much more than just an adult cartoon. South Park is pure genius and cynicism coming together in order to bring to life one of the most satirical TV series in American history. Through black humor and parody they deal with all current world and U.S. issues, especially the most controversial and debated ones. For this very reason, the series has received harsh criticism from conservative and religious organizations, which consider it distasteful and unfunny, but of course this has not stopped the wave of success of South Park. Because of all this, the program was blocked and many tried to stop the production of the episodes, even in Italy some episodes were censored in full. In spite of this, the cartoon remains one of the most brilliant and anti-conformist products of the last two decades, precisely because of this irreverent streak that deals with making paradoxical all issues demonized by public morality.