Soy Luna Quiz: are you familiar with the telenovela? Take the Test!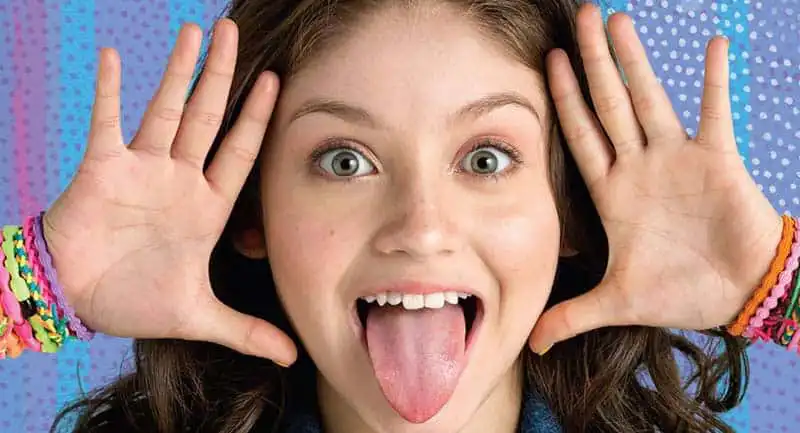 Soy Luna Quiz: how well do you know the stories, characters and trivia of the series? Take the test and have fun by testing yourself!
With this Soy Luna quiz you can test yourself on one of the most beloved series among teenagers. Soy Luna is a series that aired from 2016 to 2018 for 3 exciting seasons. The series tells the story of Luna Valente, a girl who has had a passion for skating since childhood. Meanwhile as she pursues her dream and performs in competitions and shows, the girl experiences great emotions, loves and discovers a secret that will change her life. Think you know everything about the plot, characters and trivia? Put your knowledge to the test!