Spider-Man quiz: how well do you know him? Take the Test!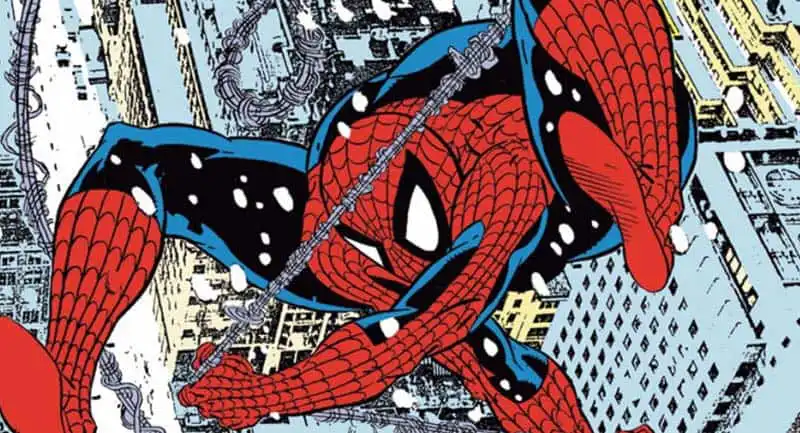 Spider-Man Quiz: Think you know everything about Spider-Man's adventures, enemies, and trivia? With this Test you can prove it! Put yourself to the test!
With this quiz on Spiderman you can have fun answering questions dedicated to trivia about Spider-Man and his adventures made up of breathtaking fights and extremely dangerous enemies. Spider-Man is a comic book born in the United States and soon became famous all over the world including in Italy as Spider-Man. He has always been considered one of the top three most famous comic book characters in the world along with Superman and Batman, and his exploits are not only narrated in the comic books dedicated to him, but he is also the protagonist of video games, cartoons and successful movies. If you too are a fan of comic books, superheroes and pop icons, you can't help but put yourself to the test with this test. Go ahead and try to answer all the questions in the quiz!