Star Wars quiz: do you know everything about the Star Wars saga?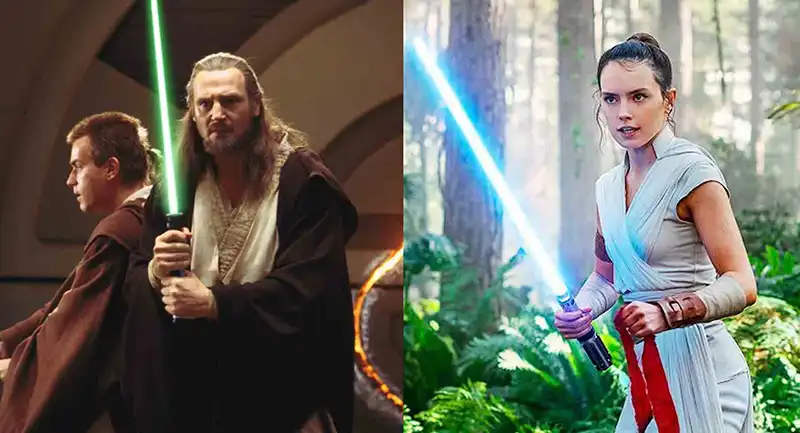 Star Wars Quiz: are you a great lover of the Star Wars saga? With this test you can test your knowledge about Star Wars!
With this Star Wars quiz you can test your knowledge about the saga that has thrilled millions of viewers for decades. We'll ask you questions about the Star Wars cinematic universe and you'll have to prove not only that you've seen the movies, but that you're a real expert! It has now been many, many years since the first episode of the saga, and many parallel or spin-off films of the main saga have been produced. True fans have not missed a single one and eagerly await new releases. George Lucas created a masterpiece of historic dimensions, which has become over the years a true cult for all generations, has entered the lives of everyone, even those who are not true fans. Popular culture is permeated with references, sayings and quotes derived from Star Wars. This Star Wars test is dedicated, however, to true fans, those who have not missed a single episode. Not everyone is able to answer questions about the plot, characters, and trivia cradles of the various films. Are you ready to find out if you are a real expert? Put yourself to the test!