Super Mario Bros quiz: how well do you know this great classic?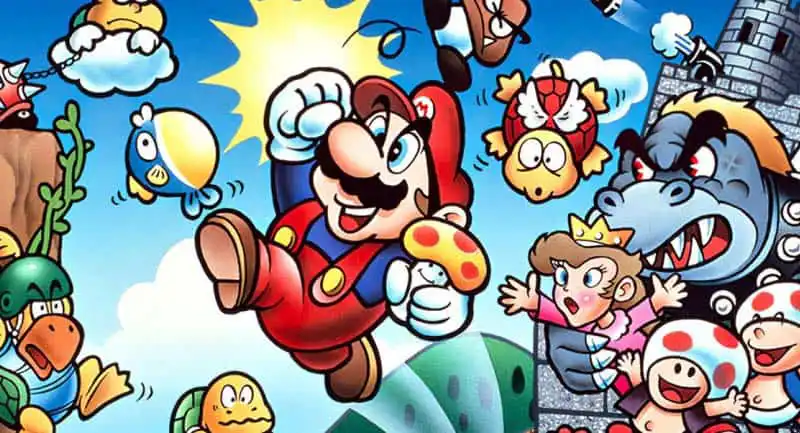 Super Mario Bros Quiz: do you know everything you can about one of the most beloved video games ever? Find out by taking the test!
Here's the quiz on Super Mario Bros! Do you think you know everything you need to know about one of the most popular video games ever? If you think you can confidently say you do, then all you have to do is prove it by answering the questions posed in our quiz. Stay as focused as possible and answer as many questions correctly as you can, show how much you know about the subject. Super Mario Bros is one of the best-selling video games of our century and the previous one, with an international audience-everyone knows it and has played it at least once. Millions of people have become attached to the story and have tried to defeat Mario's terrible enemy, trying to finish all the levels, often succeeding. The plot behind the levels is about a peaceful and happy land called the Mushroom Kingdom, inhabited by sweet little creatures who go about their lives, all this tranquility is interrupted the moment the very dangerous Koopa Troopa arrive, headed by their evil king. Due to a spell, the inhabitants are turned into blocks of bricks and goombas; moreover, the tyrant kidnaps the princess of the kingdom, the only one who could break the spell. Mario's task is precisely to rescue the girl and free the kingdom. The hero is always joined by his faithful brother, who will make the many adventures much more bearable. In the end, the two will decide to remain in the kingdom even after their goal is accomplished, mainly to allow Mario to maintain his own loving relationship with the princess.