Supernatural Quiz: are you a fan of the series? Take the Test!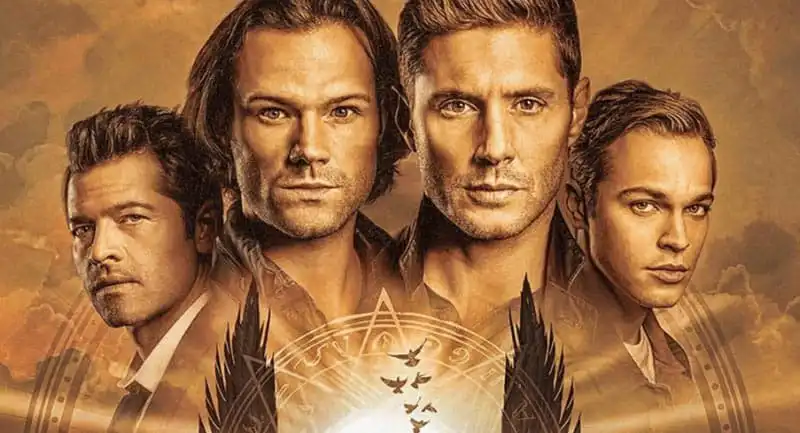 Supernatural Quiz: are you a fan of the series? Test yourself and prove you know everything about Supernatural. Take the Test!
This quiz is about Supernatural, one of the longest-running TV series in entertainment, as well as one of the most successful. Certainly its success is due to a crackling and never predictable storyline, which has allowed the show to keep its fans in suspense for years. It is the story of two brothers who are committed to the goal of finding and defeating the one who is guilty of the murder of their poor mother, but developments over the seasons become more and more intertwined with the world of angels and demons that surround their lives, creating a set of increasingly paranormal and unbelievable adventures characterized by this constant and relentless battle between good and evil. Adding further flavor to the narrative is the right mix of betrayed alliances and fleeting loves. The series has garnered several nominations for television's most coveted awards, including the Teen Choice Awards and the People Choice Awards, even managing to take home the award for best bromance in television; in short, they have been a hit with both series followers and critics. In short, you cannot ignore a series of this caliber, which is also achieving international cult status. But can you actually consider yourself a true fan, who has managed to keep up with the events of the two demon-hunting brothers? Or do you think you may have missed some key details, such as who manages to free Lucifer and how? Well, then you have just put yourself to the test with our Supernatural quiz and find out if you are a true fan.