Toy Story quiz: do you know everything? Take the Test!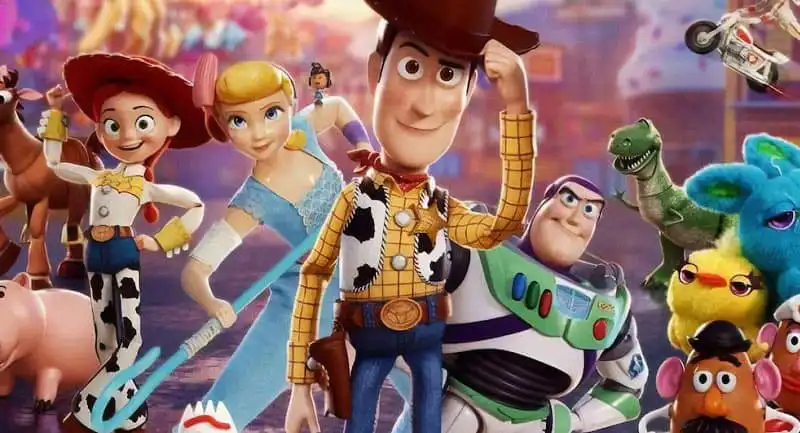 Toy Story Quiz: do you think you remember everything about this animated film series? Test yourself with the test questions!
This Toy Story quiz aims to test your knowledge about one of the best animated movies ever. Toy Story is one of the movie stories that will always have the ability to move young and old alike, rekindling the most vivid memories that still bind us tightly to our childhood. The relationship between the little boy, Andy, and all his toys is unique; they accompany him as he grows up, and although he becomes a man, he will not be able to deprive himself of them for a long time, because after all, we hold nothing dearer than our memories. The plot develops both on the human relationship, but also among the toys themselves, which come alive whenever the child is not in the room with them and thus give rise to a real micro-system made of fun, quarrels and even jealousy. The main characters are definitely Woody and Buzz Lightyear, the two being replicas of a cowboy and an astronaut, respectively. Although at first things do not go smoothly between the two, they become very close friends and together with the others they experience the adventures that have been with us for no less than four films. The first in this series of episodes was created in 1995 and was the first animated film to be developed entirely with computer graphics, making it one of the most innovative. It was so successful that since 2005 it has been chosen to be preserved in the U.S. Library of Congress National Film Registry. It has now been more than 20 years since the first film was released, but true fans remember everything about all the films.Test yourself and see if you too can call yourself a fan of one of the most impressive productions of contemporary years. Take this short quiz along with the people you love and find out how much of a fan you are of Woody and his friends, who, after all, are also ours.