Zac Efron quiz: are you a big fan? Take the Test!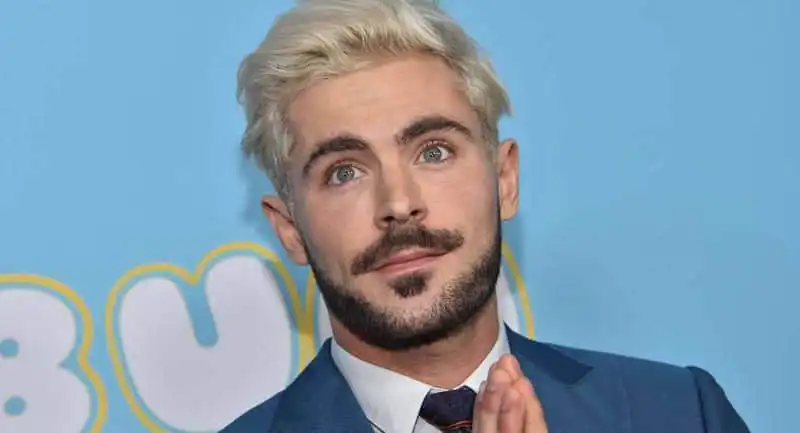 Zac Efron quiz: do you know everything about the actor's career? Test yourself and show how much you know about Zac Efron. Take the Quiz!
The quiz on Zac Efron is dedicated to the US actor, singer and producer. Who during their teenage years did not fall a little in love with Troy, the basketball player and singer from High School Musical? The perfect boy, he combined the gifts of a sportsman with the romantic nature of a music lover. But then as time went on, we all realized how much more interesting was the actor who played him masterfully, Zac Efron. This guy has managed to create an entire career for himself on his greatest passion, acting, proving that with perseverance and good will anything becomes possible. His experiences are not limited to Disney movies; in fact, he has made it clear how versatile his acting skills are, credibly going from a movie where he plays an annoying neighbor to one where he has to pursue his dream as a DJ. His debut came at an early age, and it is this kind of passion that got him where he is today. Of course, one must also thank all the support he has been given by the people closest to him. Even though he can count more than millions of people in his following he remains extremely attached to his privacy, which is precisely why nothing certain is known about his private life except what he decides to show to his audience via social media. But have you really been paying attention to the evolution of a character so beloved by fans? To find out you will only have to complete this quiz on Zac Efron, it's nice way that might give you the right excuse to review all his best movies.