Which of these Kpop idols are you? Find out with the test!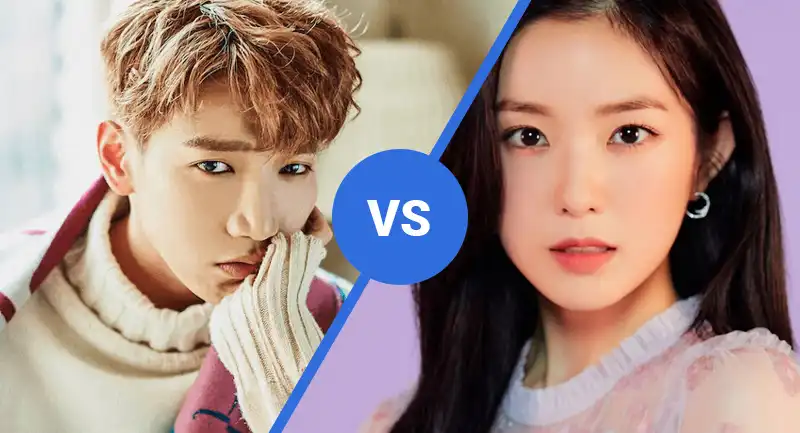 Find out which of these Kpop idols are similar to your personality!
If you are a Kpop diehard fan then you must have been having a desperate longing to be one of the Kpop singers being attracted by highly charming and unique personalities. If you want to know which Kpop personality traits you have the most or which personality suits you the most then you are at the right place we have brought you with authentically designed quiz which has been made by keenly observing some your favorite Kpop singers. Every singer owns a unique personality that can easily been seen in their life style and especially in the songs` wording they chose to sing or sing frequently. Now if you really are a diehard fan of any of the Kpop personalities you must be having certain habits and song choices in common on the bases of this criteria our team is providing you with a multiple choice option where you will choose one option as per you preferences and find what is your idol Kpop personality that suits you the most. The result will be decided on the basis of the choices you make while choosing an option. And finally you will get to know what is you idol Kpop personality.