Which One Direction Member Are You? Find out with the personality test!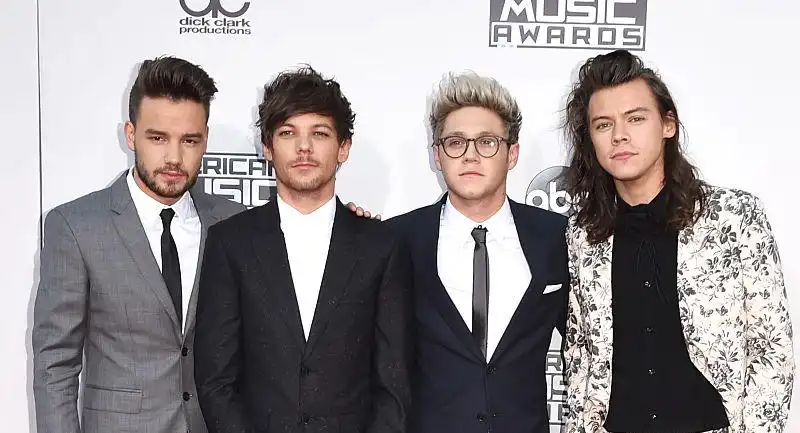 Find out which of the One Direction member are more similar to!
This is going to be the best personality test ever!! It may even tell you the story of your life, or reveal what makes you beautiful… If you haven't already guessed, this is the personality test that will reveal which one of the world famous One Direction band members you are most alike. They may have disbanded but they are all still talented individuals who you can look up to. It all started way back in 2010 on a little show called "The X Factor" when Simon Cowell saw something special about a group of lads. They had style, passion, creativity and above all else, amazing singing voices. They were banded together and ended up coming in third. However the boys were the ones who came out on top in the end, and went on to become one of the most beloved boy bands of the decade. Now it is time to find out which one of these boys you are most alike. Are you stylish and wear your heart on your sleeve, like Harry Styles? Are you cool and like the older woman, like Liam Payne? Are you the quiet one in your group, like Niall Horan? Or are you the loud and sporty one, like Louis Tomlinson? This test will take less than five minutes.