Which Queen Band Member Are You? Find out with this personality quiz!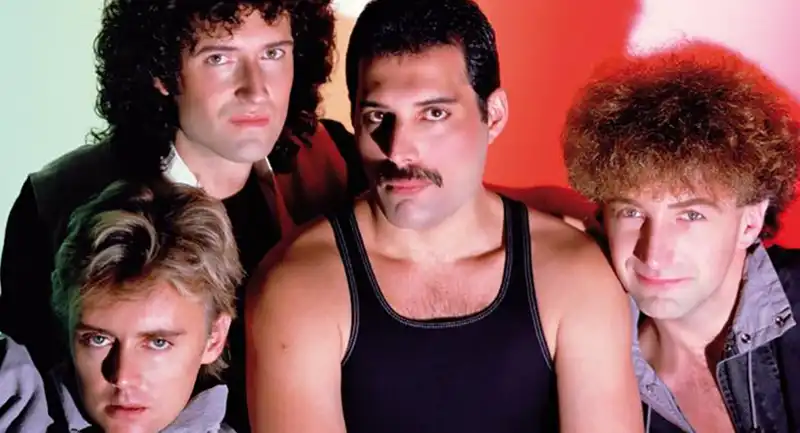 Do you feel to be more Freddie or Brian? Roger or John? Find out with the Queen Test!
Are you a fan of the greatest rock bands of all time? What if you could go back in time and have the chance to join them? I wonder which band member you would have become. It is time to see which of the true rock and roll legends you are most alike. Are you like Freddie Mercury? The leader of the pack who knows exactly what people want to hear and doesn't care for anyone else's opinion? Are you like Brian May? Talented and determined to be different in a creative way, but also smart in other scientific fields. Are you like Roger Taylor? The literal beating heart of the band who always wants to keep the peace and thinks that tension in the band is the true killer of one. Or are you like John Deacon? A bit introverted who cares not for fame but mostly for family. Let us now see if those "fat bottomed girls" would be screaming for you on stage. Can you handle it when you are "under pressure?" "You want to break free" of this reality and dive into another and become someone more, so you can sing, "We are the champions" and mean it. So which band member are you? This test will take less than five minutes.